We help global brands with digital products on mobile, web and connected platforms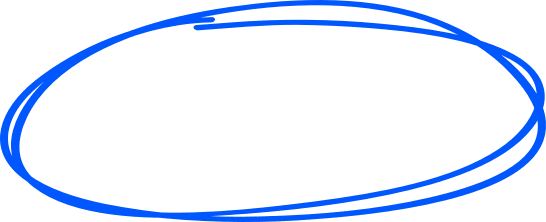 ABOUT US
We create wonderful digital experiences to fit our values: "Creative, Trusted, Strategic, Integrity".
Our philosophy
Decimal Technologies Middle East LLC has helped thousands of businesses flourish and achieve their true potential during this time.
Who we are
Decimal Technologies Middle East LLC is one of the leading & trusted digital marketing companies based in UAE. Decimal Technologies Middle East LLC specializes in all aspects of Digital & Content Strategy, Media Planning, UX Designs, Design & Concept, Brand Identity, Product Design, Social Media Management (SMM) & Search Engine Optimisation (SEO).
How we work
We work across all aspects of digital marketing to ensure that you get a great marketing strategy together built on perfectly delivered campaigns.
Services
WE WORK WITH YOU, NOT FOR YOU
Innovate & build modern apps using latest technologies, analytics & security We Have A Pool Of App Developers With Rich Experience And Expertise.
Our in-house professionals use the seamless online user experience for the end-user by combining the best class integration with creative designs
Outsourcing your project to our team, you'll save time, money, and eliminate wasted energy on tasks that are not core to your business.
We help companies to generate qualified leads and improve sales. We use objective reporting and transparent analytics
Our team helps you use your marketing tools or take your current setup to the next level.
Robotic Marketer is the future of consultation and advertising, digging beyond Google's algorithms
we work with you to develop every aspect of both, from logo design through to crafting your business
WE'RE MORE THAN A DIGITAL AGENCY
What Clients Say
We needed a website created for our business, and you delivered on time with good price, excellent quality. | am extremely pleased with the work that was completed. Thank you and | will surely be spreading this experience and more about your business among my family and friends.
SUDHIR DHUPAR
CROWN DIAMOND MARBLES AND GRANITE LLC